https://www.wiredseo.com/wp-content/uploads/2015/12/google-location-search-banner.jpg
500
1647
Clint Henderson
https://www.wiredseo.com/wp-content/uploads/2016/10/wired-seo-company-dk.png
Clint Henderson
2015-12-04 05:06:33
2016-09-26 22:48:43
Google Search by Location Removed: How to Filter Geo-Location

Recently, Google removed the Search by Location ('Change Location') feature.  I'm pretty sure this was only used by SEOs anyway, so I completely get why Google would remove a feature that normal users weren't using.
According to a Google Spokesperson:

"It was getting very little usage, so we're focusing on other features."
At any rate, there are many digital marketers out there that are not happy with the removal of the geo-location feature, as this was a great way to monitor and analyze clients as they appear in the search results in their location.
But don't go nuts — it's all good!  There's still a way  to see your client's results in a similar fashion.  In fact, there are multiple ways to monitor the local search engine results status for your clients.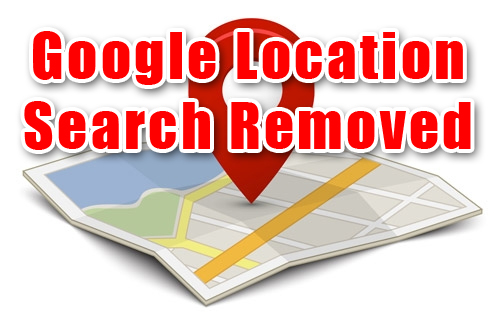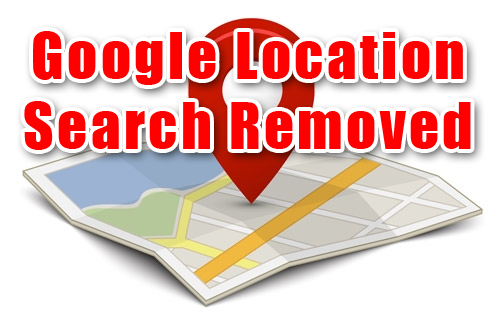 Here's what most are suggesting (decent solution)
Search Google and append this to your URL after you search — &near=[cityname]
So, for example:
https://www.google.com/search?q=dentist&near=houston
This solution is ok, but it's not going to give you the same results as before when you used the search by location setting in the search results.
I talk about this a little more below, but you're scanning this now to know what the best solution is, so I'll go ahead and get to that.
I Search From – the best kept secret in Local SEO! (btw, Wired SEO has NO affiliation with this tool)
http://isearchfrom.com/ — Not many know about this, even SEO professionals.  Since Google got rid of the location search, I'm guessing this will get a lot more use.  This will emulate/simulate the local search by location results in Google exactly like before, when the Location filter was offered in the Search Tools.
BONUS!!  Not only is this tool going to show you exactly what you're looking for in a specific location, but you can search by device.
We also use it so search by iPhone in a location for instance.
That's probably all you need to read, if you'd like more details, keep reading…
Here's the difference between using &near=[cityname] and what iSearchFrom delivers
With the "near" and city name search it's basically doing just what you'd think a "near me" type of search would do… it's giving you a larger surrounding area.
Like in the example below, the near search returns results that are basically saying, I'm not necessarily IN Houston, I'm just NEAR it.
So, since you're not necessarily IN Houston, you get 2 results on the outskirts, instead of the 2 that are in the center of Houston.
So in this case, The Dentistry of Dr. Ka-Ron Y. Wade is completely removed from the local mix when you do the &near search
Google Search "dentist" in Houston, TX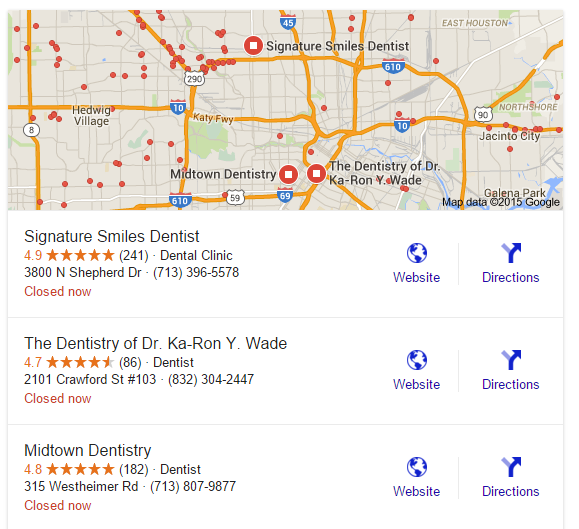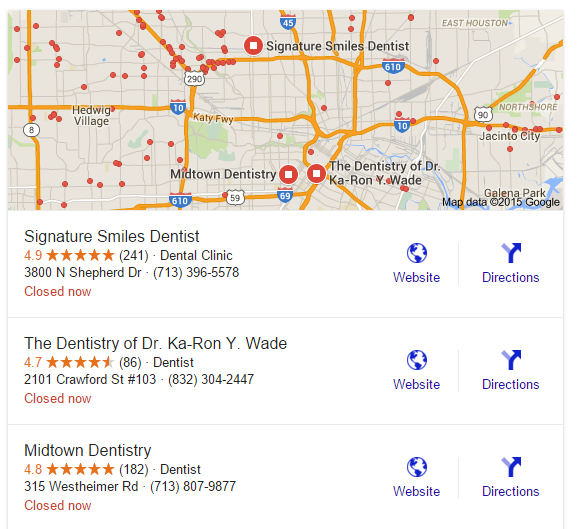 Google Search "dentist" NEAR Houston, TX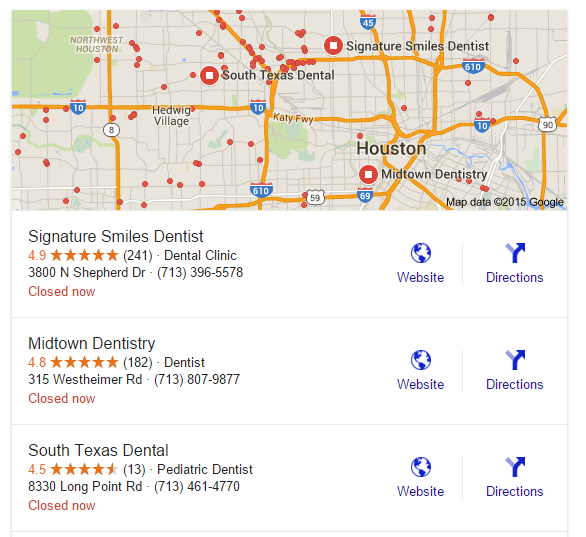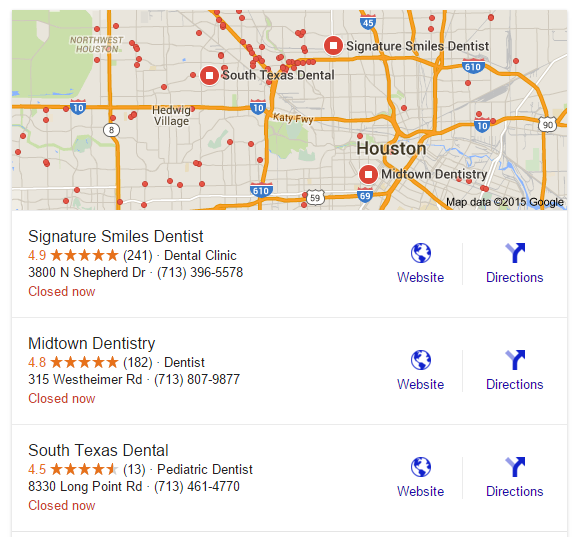 Here's how it works and how you can do it yourself (if iSearchFrom goes down or something)
This is what needs to be added to your URL after you do a Google search.  But all the crazy characters are what establishes where you are locally.
To break it down….
There are 3 things to look at:
&uule=w+CAIQICIbSG91c3RvbixUZXhhcyxVbml0ZWQgU3RhdGVz
Keep this part: &uule=w+CAIQICI
That red part is what represents your location, but it's encoded with what's called Base64.
That dark "b" you see in between the green and the red is derived from the amount of characters in the UNencoded search location.
Ok, so here's an example, we'll keep going with a Houston dentist….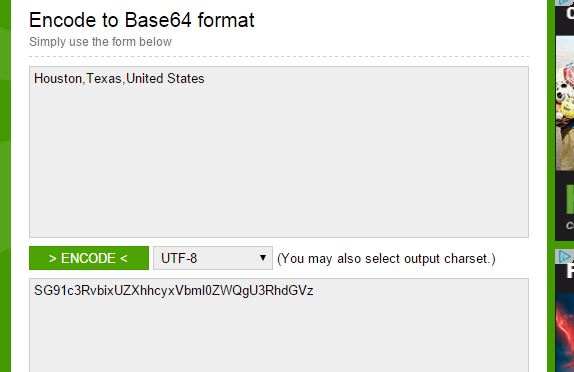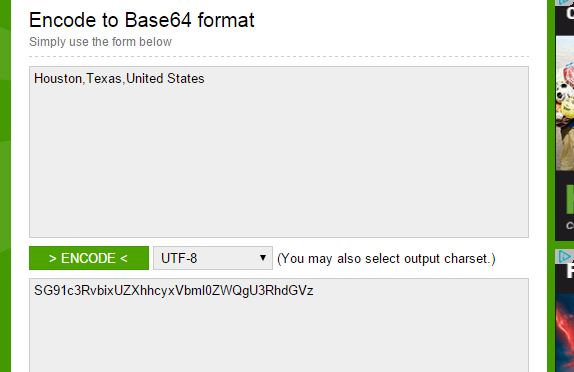 The only other thing y0u need is a character in front which represents a count of the un-encoded region characters.   In this case, there are 27 characters in Houston,Texas,United States (including spaces), so the character we need is "b"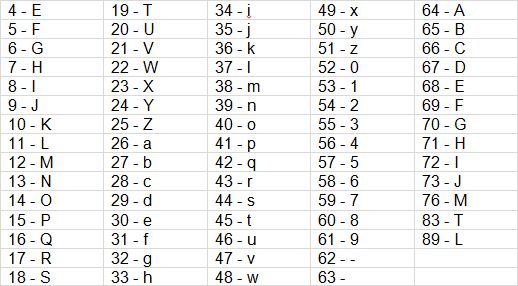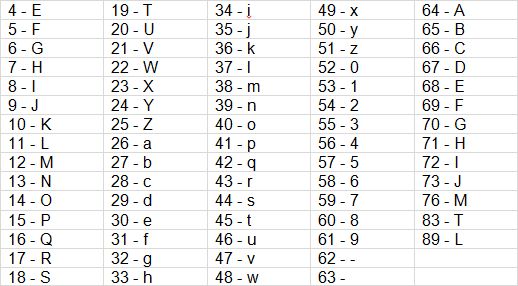 So, we have the following…



Seasoned internet marketing consultant, founder of Wired SEO, digital marketing company specializing in SEO, Paid Search, and Social Media Marketing.

Latest posts by Clint Henderson (see all)
/
1 Comment
/
by Clint Henderson
https://www.wiredseo.com/wp-content/uploads/2015/12/google-location-search-banner.jpg
500
1647
Clint Henderson
https://www.wiredseo.com/wp-content/uploads/2016/10/wired-seo-company-dk.png
Clint Henderson
2015-12-04 05:06:33
2016-09-26 22:48:43
Google Search by Location Removed: How to Filter Geo-Location