Are you a Dallas or Fort Worth business owner with local customers as your primary source of business? Then, odds are you want to be as visible as possible in the search engines for said locals. And this is where our team of Local SEO experts come in.  At Wired SEO, we know Dallas/Fort Worth, and we know what it takes to earn top rankings.
An Over-Simplified Summary of our Local SEO Process
1.    Keywords: Geo-targeted keyword research,
2.    Competition: Competitive analysis for benchmarking
3.    Web Design & On-Page SEO: Construct a website perfect for visitors and search engines
4.    Business Data: Local business listing optimization
5.    Reviews: Positive customer reviews showcasing your greatness
6.    Rank: Establish your business as a go-to in your niche!
What's This?  Local SEO Has Changed!
Possum greatly changed how sites rank in the local map results, including the much sought-after 3-pack.
Google's Possum Update isn't their first major algorithm change for Local search, and it won't be the last.
At Wired SEO, we live and breathe search.  We're always on top of the latest in local search.  And more times than not, we saw it coming 😉
Let us show you what we can do!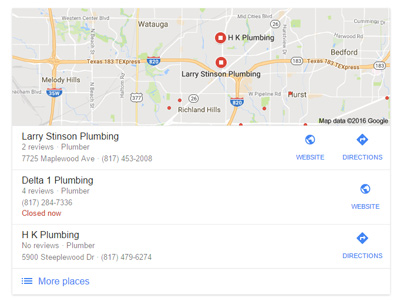 Shakeup in Local 3-Pack Ranking Algorithm
Improving Local Search Presence with Citations
NAP Consistency: Any NAP discrepancies in your citations cause the google bots confusion. After our initial citation analysis, we work to clean up structured citation mentions that don't represent you with the correct NAP information.
Duplicate Listings: Citation redundancies within the same directory can hurt your rankings. This is an actually extremely common occurance.  We locate and clean up any duplicate citations you may have and ensure no more pop up.
Niche Directories: We keep tabs on the best places to have citations across local/regional directories nationwide and directories specific to your niche/industry. A diverse citation profile is a happy citation profile.
Competitive Analysis:  We analyze which citations are contributing to your competitors' success and make sure you aren't missing those same opportunities.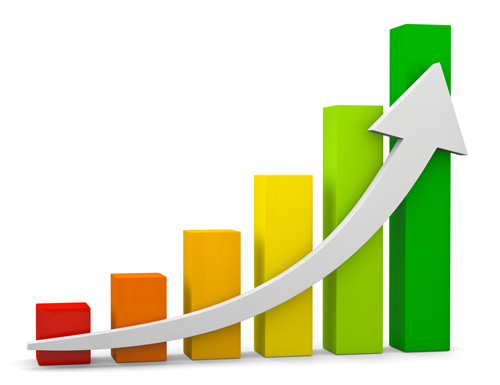 Recent blog posts on Local SEO…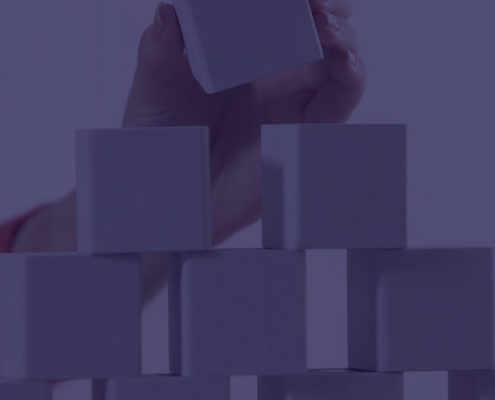 https://www.wiredseo.com/wp-content/uploads/2016/09/structuring-service-pages-seo.jpg
500
1271
Sara Pursell
https://www.wiredseo.com/wp-content/uploads/2016/10/wired-seo-company-dk.png
Sara Pursell
2016-09-05 20:54:45
2016-09-26 22:02:02
Structuring a Service Page: Building Blocks for SEO Success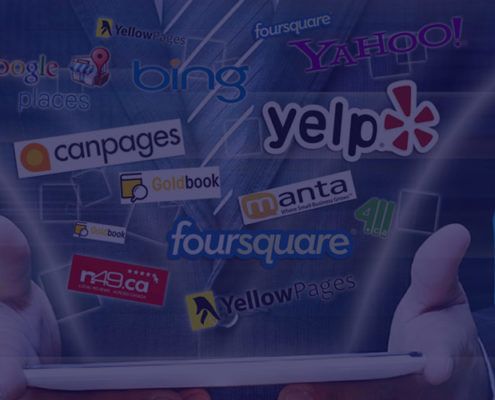 https://www.wiredseo.com/wp-content/uploads/2016/07/nap-citation-analysis-banner2.jpg
500
1647
Sinclaire Dickinson
https://www.wiredseo.com/wp-content/uploads/2016/10/wired-seo-company-dk.png
Sinclaire Dickinson
2016-07-28 18:45:57
2016-09-26 22:24:51
NAP Analysis: Citation Consistency Tips for Local SEO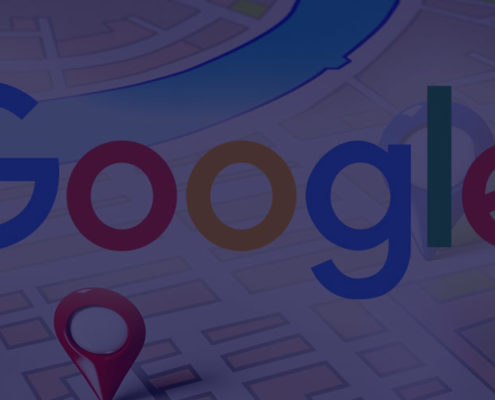 https://www.wiredseo.com/wp-content/uploads/2015/12/google-location-search-banner.jpg
500
1647
Clint Henderson
https://www.wiredseo.com/wp-content/uploads/2016/10/wired-seo-company-dk.png
Clint Henderson
2015-12-04 05:06:33
2016-09-26 22:48:43
Google Search by Location Removed: How to Filter Geo-Location